Improve the Online Visibility
of Your Business with SEO
Improve the Online Visibility of Your Business with SEO
Our team uses powerful SEO strategies to drive traffic to your website, help your business land the first page of search results, and meet your ROI goals.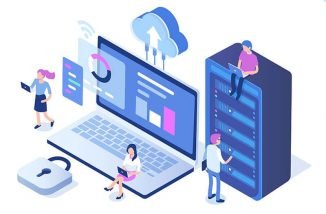 Before the advent of the World Wide Web, people who wanted to find a product, service, or business in their area would turn to the phonebook, brochures, or even the Sunday paper. Times have changed, however.
Today, people go online to find the information they need. A study conducted by GE Capital Retail Bank, in fact, revealed that 81 percent of people check out the details of a product online before buying at a store.
If people can't find your business online, particularly in the search engine results page, you're invisible to potential customers who may need your product or service. On top of that, these customers are likely to turn to competitors appearing on the search results.
The good news is that you can make your business visible to online users with the help of RemarkableTEK. Our company offers a la carte search engine optimization (SEO) services tailored to your business and budget goals. Our digital marketing team employs a combination of the latest SEO techniques and industry best practices to help your business rank in Google and get you found easily by your prospects.
Our Effective SEO Process
Before we work on your website, we get to know your business first by finding out your products, services, and business objectives. Our team also performs a comprehensive site audit and keyword research to determine what you need to outrank your competitors.
We use the information we've gathered to design an SEO plan tailored to your business. Rest assured that we won't start until we've received your approval.
Once we have your go signal, we'll perform a range of on-page and off-page SEO techniques, including metadata optimization, content creation and implementation, and link building. While your campaign is running, we send you regular reports to show how our strategy is benefiting your bottom line.
Call 1-602-726-8366 now for a free consultation.