Your Chief Technology Officer (CTO) for Hire
We are your one-stop-shop for all your IT needs. Count on us to deliver both IT on-site and off-site support and services effectively and efficiently.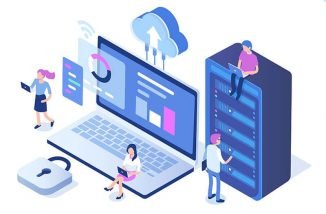 Providing Reliable IT Solutions in Phoenix
Welcome to RemarkableTEK, a professional IT service company with more than 20 years of experience in network infrastructure and design, Payment Card Industry (PCI) compliance, internet connectivity, and all things "IT." We offer digital marketing services, specifically search engine optimization (SEO) and custom web design.
Our company understands that running a business, particularly a web-based company, can be challenging. We want to make your life easier by eliminating your IT support worries and taking care of your online marketing needs.
The RemarkableTEK Difference
What gives us an edge over our competitors is our proactive approach to IT support. Our team delivers both off-site and on-site service and support by the hour, so your company can prevent major IT problems from disrupting your business operations.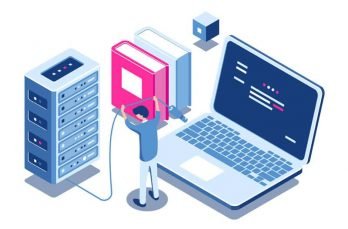 Dependable IT Services
and Support for Businesses
Our support team handles everything IT-related, such as on-site and off-site tech support, internet access, and network setup and maintenance. We've also expanded our line of services to include online marketing.
RemarkableTEK has been the IT support of our company for several years. When I have an issue, their team is just a call or text away.
I love how you guys are always available to solve the IT problems of our company.