Onsite And Offsite
IT Support & Services
RemarkableTEK provides a one-stop IT shop to suit all of your technology needs.
We can provide technical support remotely, or onsite – face to face IT Support.
Small businesses often don't have the expertise to manage their IT needs on their own, or the budget to hire someone full time.
We empower SMBs by giving them access to big corporation technologies, without the dent on their budget.
With RemarkableTEK in your corner, you can have access to a complete IT toolbox, without having to learn all the complicated details. Through our local managed IT services in Phoenix, you can have your systems up and running faster, and your issues located and resolved more quickly.
Additionally, most IT companies simply offer to put out your fires, but we provide special proactive service to prevent these issues before they ever have the chance to occur. With RemarkableTEK, we are available by the hour for a wide range of IT support and IT services including: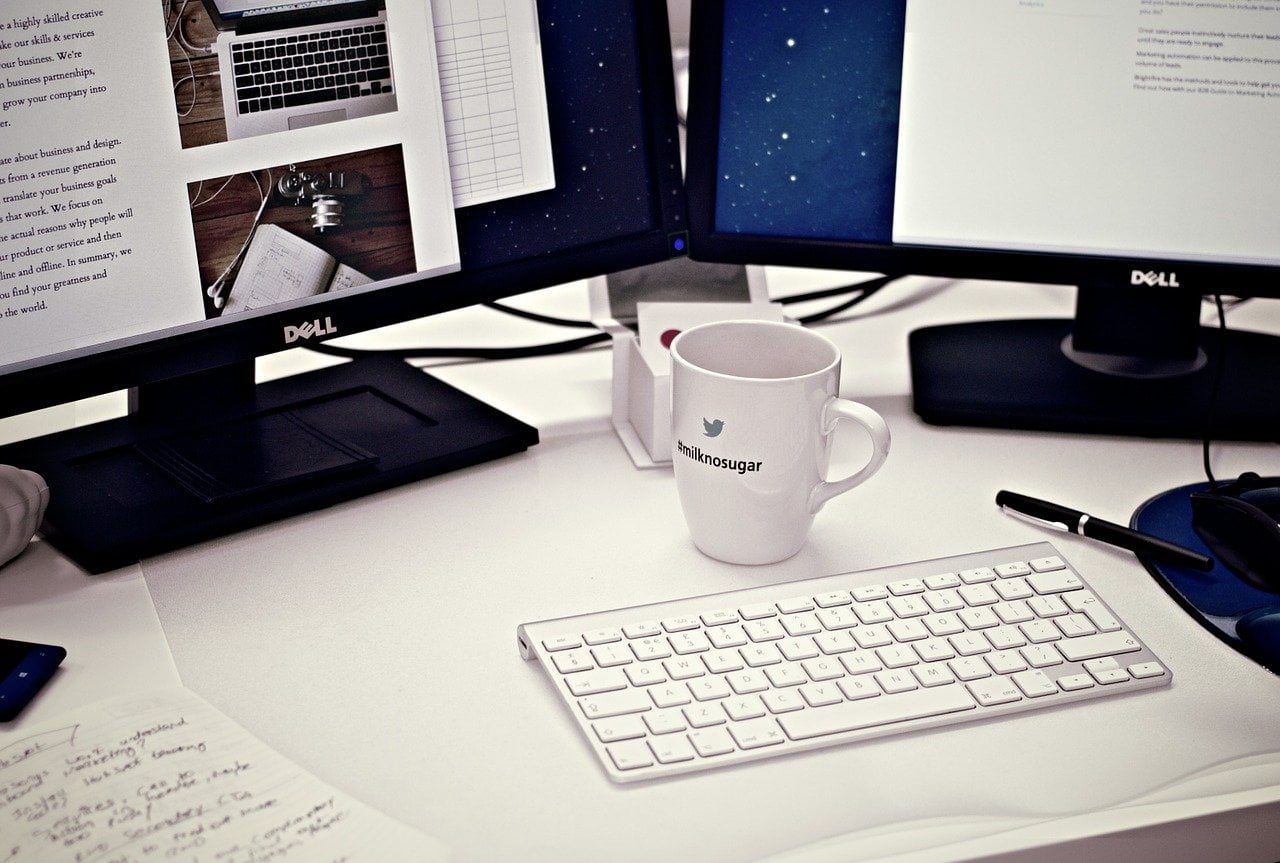 Server and Workstation Maintenance
We work to prevent issues before they happen! RemarkableTEK will monitor your server and automatically apply updates and necessary patches to keep you running smoothly, before you even have to pick up the phone. We also set up regular backups to make sure your valuable data is never lost, and offer extra protection by testing and checking backup integrity so that you can safely rely on your backups.
RemarkableTEK also provides virus cleanups, periodic scans to make sure there's no malware or viruses, and general troubleshooting. We'll help you install new software, work with you if you're having trouble with your emails, and so much more!
Network Setup And Maintenance
If you have a new or growing business, we provide fast and convenient network setup and maintenance. Our professional team of IT experts will arrive at the site of your new office and quickly evaluate the network – including the cabling and switching equipment – to determine what technology is needed to provide the setup you desire.
We also bring a unique, high-quality wireless piece to every site that will give your office enterprise-grade wireless connection and networks. This beautiful system guarantees that even your largest digital files can be saved to your server without slowing anything down! Our skilled IT experts will take care of all the wiring and hardware setup, laying the cable throughout your office and designing the best place for wireless access points to make sure that everyone has a wireless signal no matter where they are in the office.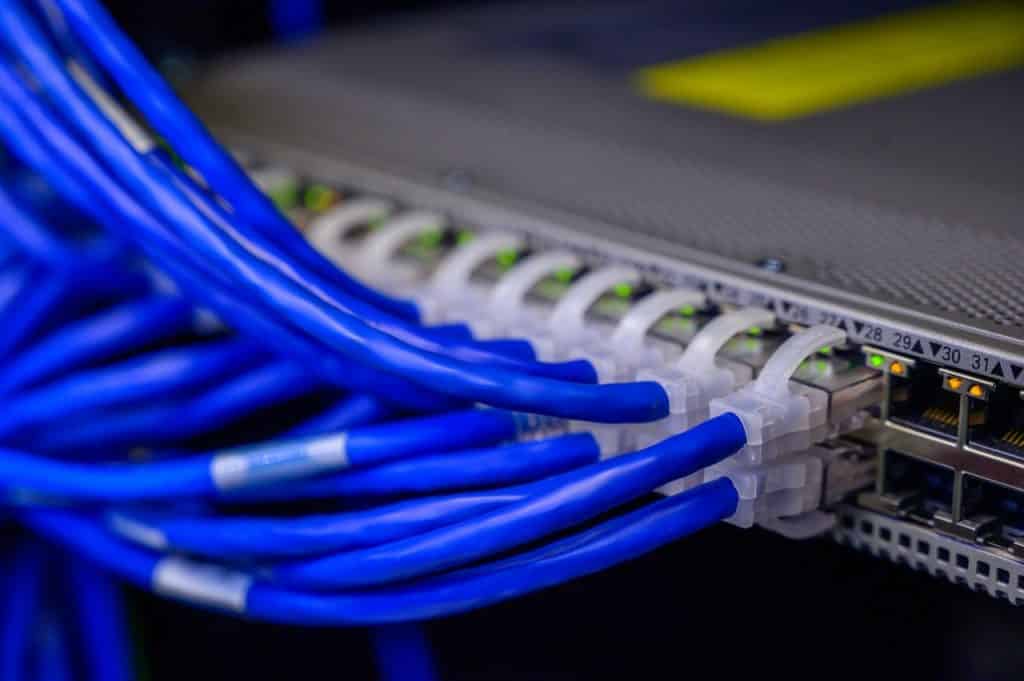 Once implemented, this technology can be managed and monitored remotely so that the RemarkableTEK team can provide round-the-clock maintenance that you can count on every time.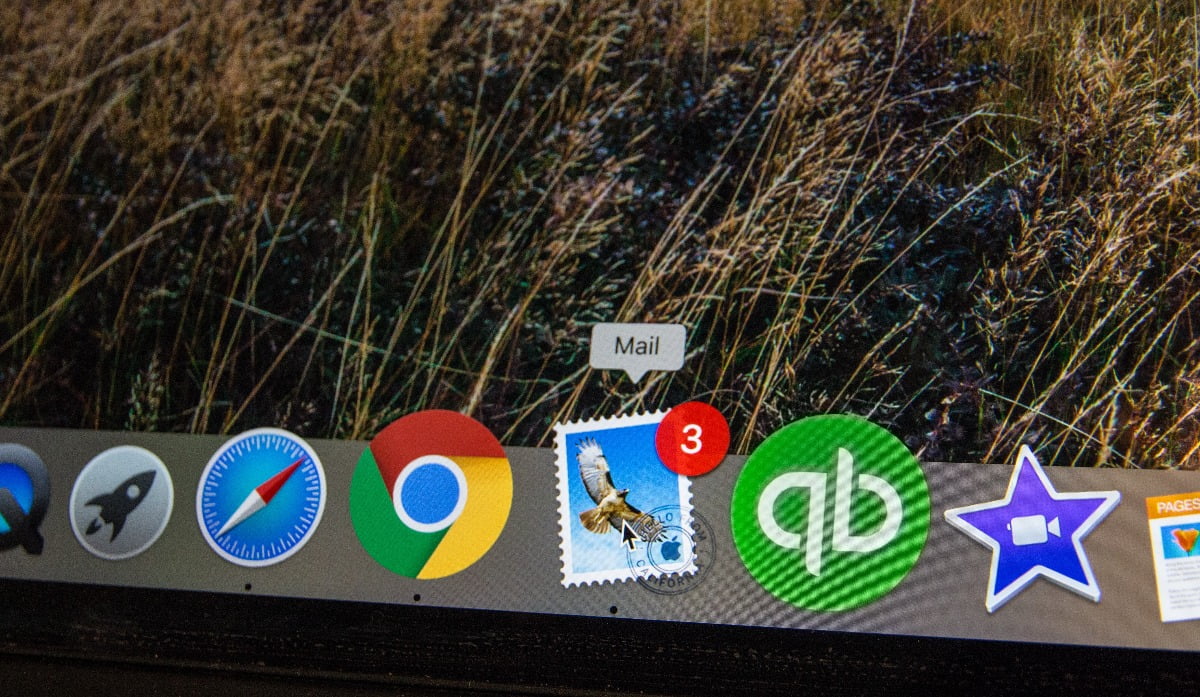 Email And Software Support
RemarkableTEK provides seamless email and software support that you and your business can rely on. As Microsoft partners, we offer Microsoft Office 365 – a hosted office suite with an easy-to-use interface with all the email functions you need available. We will also migrate your old email data if you're using a different platform, and set up all of your office computers and mobile devices with continual, long-term assistance at your fingertips.
No matter what type of email and software support you need, we are here to help. For example, if your emails are being rejected or are going to spam folders, we'll provide the solution! We'll also install, update, and maintain your software – no matter what it is! The IT professionals at RemarkableTEK will resolve any software-related issue, including the most common issues of spam filtering and antivirus troubleshooting.
Offsite And onsite Emergency support
Got an emergency? Don't sweat it! RemarkableTEK can help you quickly and efficiently. We offer onsite support if you are local to our region (Phoenix, AZ). We also offer managed IT services to Phoenix businesses and those in the surrounding areas – solid offsite support where we can resolve any issue remotely. We'll solve your problem within 24 hours or less!
Some emergencies are quicker to resolve, such as ones we encounter onsite – onsite resolution typically takes our team just 1 hour. Meanwhile, other emergencies like those that require the purchasing of new hardware may take additional time. However, RemarkableTEK is always happy to provide both onsite and offsite support, and we even see some of our clients on a weekly basis for a friendly cup of coffee!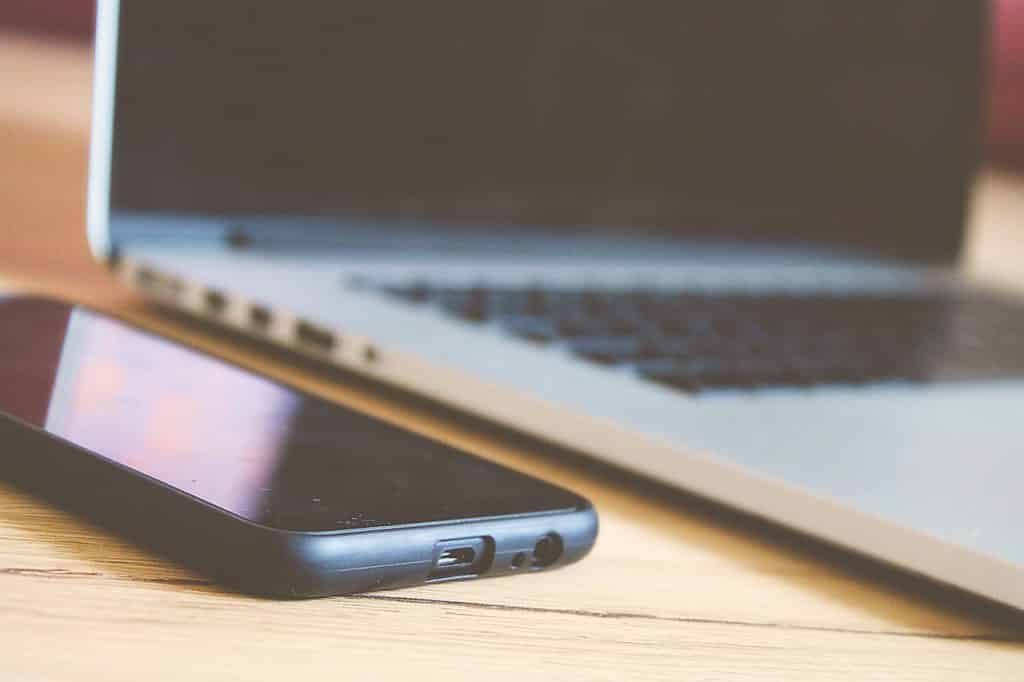 Work with RemarkableTEK today
RemarkableTEK offers managed IT services that allow small businesses access to advanced IT tools and technology otherwise available only to large corporations. And, as you're leaving your IT concerns and processes in the hands of experienced professionals who know IT inside-out, you can focus on growing your business with peace of mind.
With our Phoenix, AZ managed IT services, contract clients receive additional peace of mind with priority support, Service Level Agreements (SLAs), and proactive attention. Contact us today to see how we can help your business!
Let's Talk About Supercharging Your IT!
Schedule a Free Consultation Today