Your Trusted Local IT Solutions
and Digital Support Provider
Your Trusted Local IT Solutions and Digital Support Provider
RemarkableTEK delivers fast, exceptional, and reliable IT solutions, services, support, and results to small businesses in the Phoenix metro area. Make us your preferred provider for your IT and digital solution needs.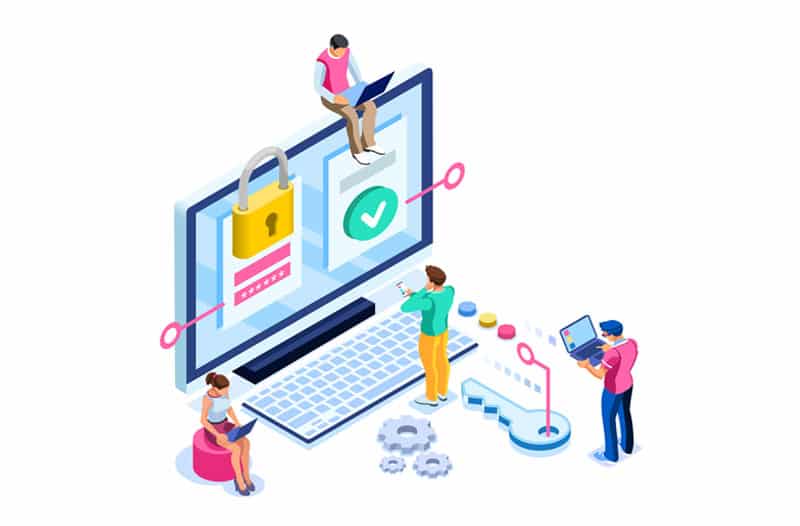 Why Choose Us Over Other Companies?
Here are great reasons to partner with us:
Years of Experience – We have more than two decades of experience addressing IT-related concerns, such as network design and internet connectivity.


Proactive IT Support Team – We go beyond fixing your network, server, workstation, and other IT-related issues as they happen. Our tech support staff delivers a proactive service to prevent problems from occurring or re-occurring.


Partnership – We strive to be an extension of your existing employees, consulting with you on all things IT!
What Our Customers Have To Say
I love how proactive RemarkableTEK is at solving tech problems in our humble business. These guys put out fires and prevent them from happening in the first place.
I'm very pleased to have partnered with RemarkableTEK. Their support staff has in-depth knowledge of all things IT. Plus, they're always there to fix any emergency-related tech issues.